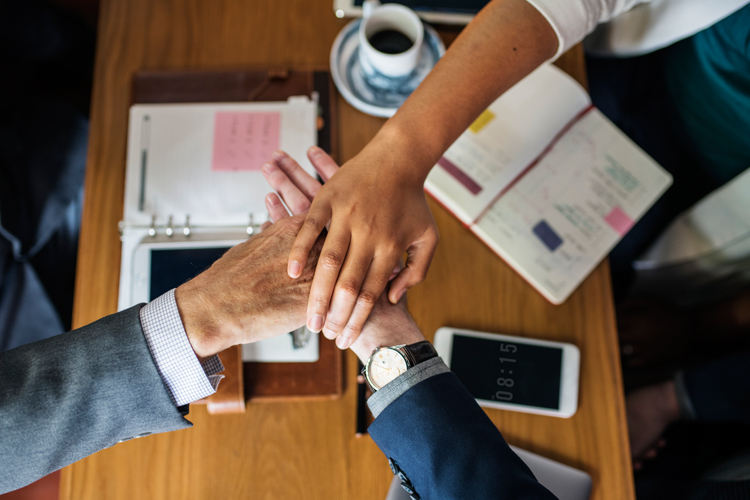 Expected Immigration Changes for Non-EU Family Members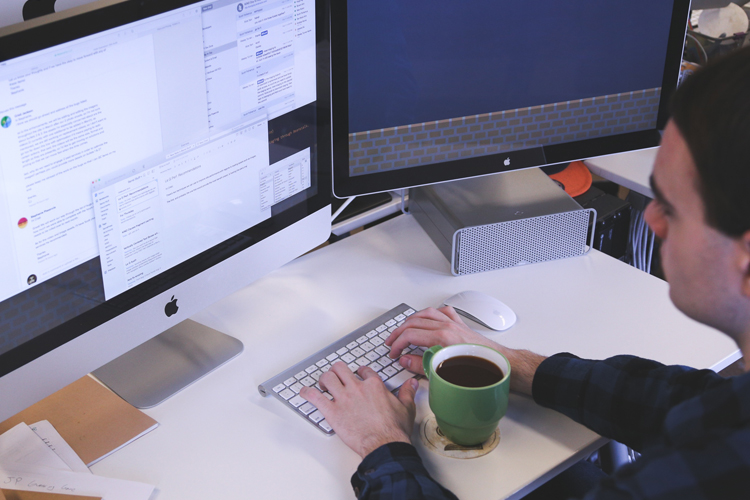 Why you should invest in Real Estate in Batumi, Georgia?
Where you are a citizen, tax resident, where you do business, where you hold your assets and where you live, work and play can easily be in different jurisdictions and consequent legal and tax can be vastly different depending on various factors. Possessing relevant...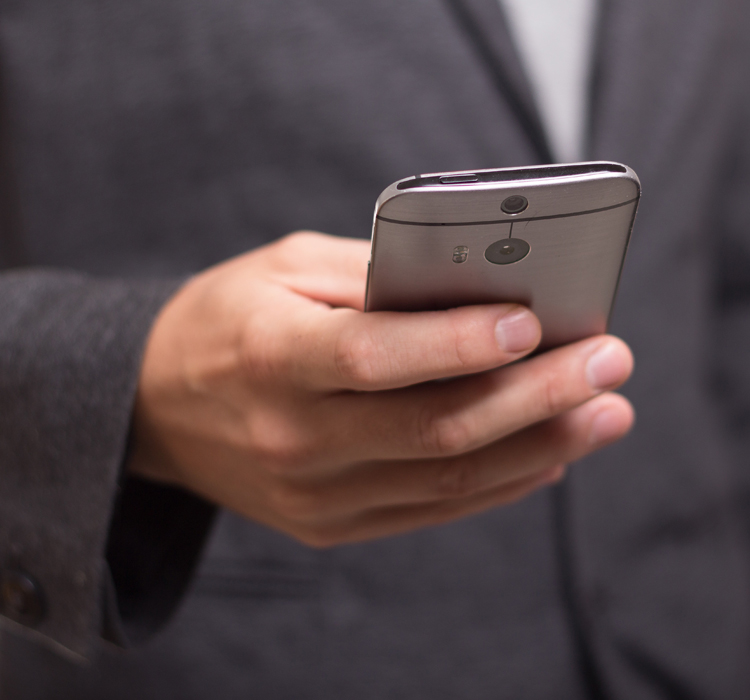 Contact Us
We'd love to help solve your challenges.
Please fill out this form so we can direct you to the best people for the job. They'll aim to get back to you within 1-2 working days.