IBCCS TAX OÜ
Parda 6, 10151 Tallinn, Estonia
T: +372 674 2006
IBCCS GEORGIA LLC
16a Ateni street, 0179 Tbilisi, Georgia
T: +995 32 2424837
IBCCS TAX LTD
9 Evripidou Street, 3031 Limassol, Cyprus
T: +357 222 58 777
IBCCS TAX UK LTD
Craven House, 40-44 Uxbridge Road, W5 2BS London, United Kingdom
T: +44 20 7060 5505
IBC Corporate Solutions Polska sp z o.o.
Al. Jana Pawła II 11, 00-828 Warsaw, Poland
T: +48 22 299 10 10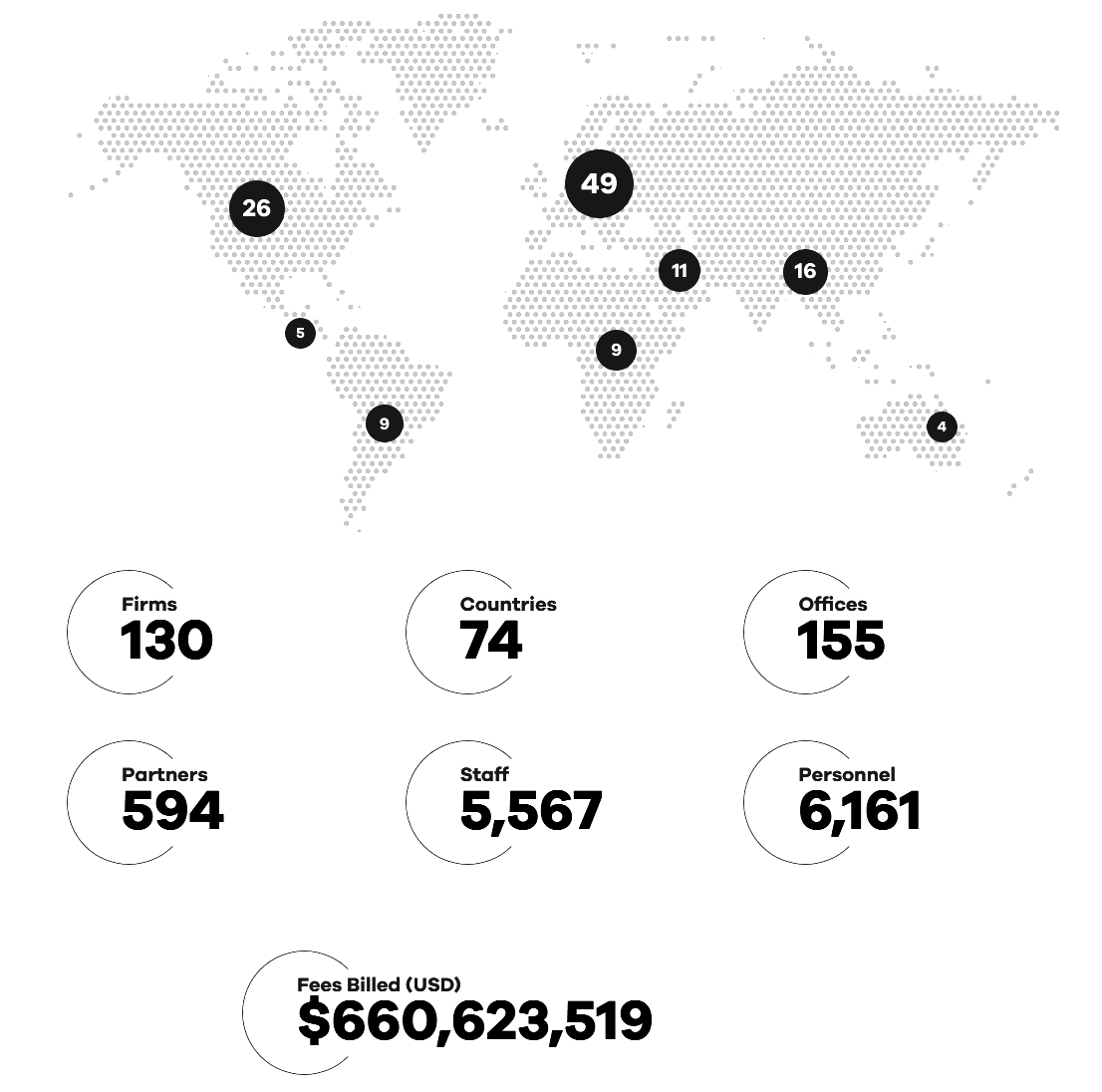 Integra International® is an interactive association of CPAs, CAs and Business Advisors.
Founded in 1994, Integra International® now has offices in almost every major business centre of the world, including onshore and offshore jurisdictions.
Member firms provide a full range of both advisory and administrative services, including international incorporations, post-incorporation technical and corporate services, corporate governance, International HR, Tax Advisory and legal services.
IBCCS is an acknowledged player in the industry regarding working with professional advisors and intermediaries. Our expertise comes from years of experience doing it worldwide.
With our intimate knowledge of international and local legislation and compliance and regulatory issues, we provide professional advisors and intermediaries with the confidence and professional service they expect from leading corporate services providers.
We let clients focus on running and growing their businesses, providing them the peace of mind to ensure they comply with all the jurisdiction requirements.
IBCCS is able to provide a full range of fiduciary & corporate services to simplify the day-to-day administration, legal, compliance and corporate governance services, and valuable business insights to assess business risk.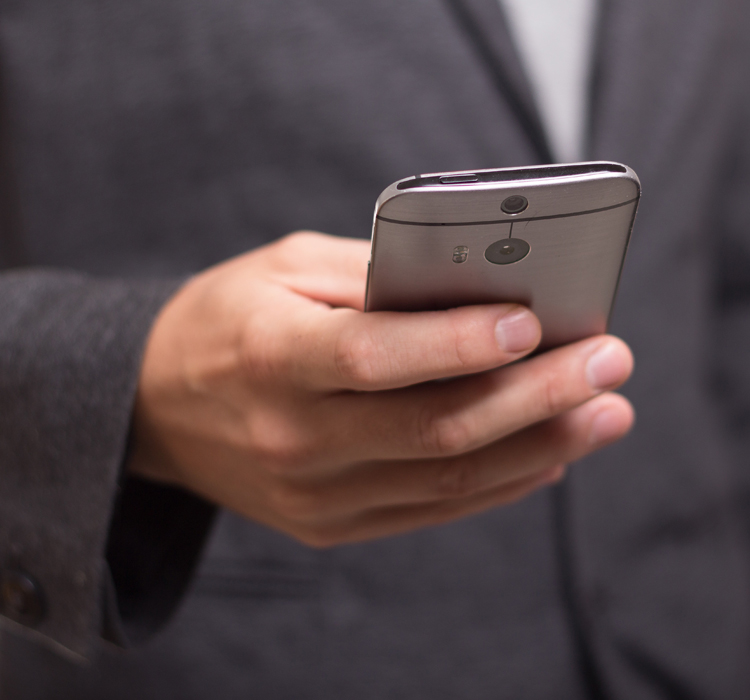 Contact Us
We'd love to help solve your challenges.
Please fill out this form so we can direct you to the best people for the job. They'll aim to get back to you within 1-2 working days.