Elevate YOUR
Business
With our Support at Every Step
1. Planning
International TAX planning
Domestic TAX Optimization
Legal Framework Mapping
Market & Feasibility Analysis
Government Grants & Financing
Structuring & Asset protection
2. Legal Setup
Establishment of legal entities
License Registration
VAT&VIES registration
Recruitment of Directors & Officers
Bank Account Opening
IP registration
3. Infrastructure
Physical (business premises)
Virtual Address & Mail-forwarding
Technical (incl. Phone & Internet)
HR, Payroll & Immigration
Financial
Substance Packages
4. Governance
Finance & Accounting
Management & Administration services
Statutory compliance
Regulatory compliance
Contractual compliance
Risk Management & Process Improvement
2000+ clients served
Customer satisfaction 80%+
700+ companies registered
Extensive collaboration with state institutions
Membership of professional organizations
Organized business seminars with 800+ participants
IBCCS has fully fledged offices in Estonia, Georgia, Cyprus.
Our associate network Integra International covers 75+ countries
We work with clients who are leaving an impact on the world by developing new ways of doing business, investing or developing new technology.
Behind their work, you'll find us managing and securing their entities so they can employ more people, expand into new markets, improve their productivity and structure their businesses more efficiently by implementing leading edge tax mitigation strategies.
IBCCS TAX OU
Parda 6, 10151 Tallinn, Estonia
T: +372 674 2006
IBCCS TAX LTD
9 Evripidou Street, 3031 Limassol, Cyprus
T: +357 222 58 777
IBCCS GEORGIA LLC
16a Ateni street, 0179 Tbilisi, Georgia
T: +995 32 2424837
IBCCS TAX UK LTD
Craven House, 40-44 Uxbridge Road, W5 2BS London, United Kingdom
T: +44 20 7060 5505
IBC Corporate Solutions Polska sp z o.o.
Al. Jana Pawła II 11, 00-828 Warsaw, Poland
T: +48 22 299 10 10
Our favourite jurisdictions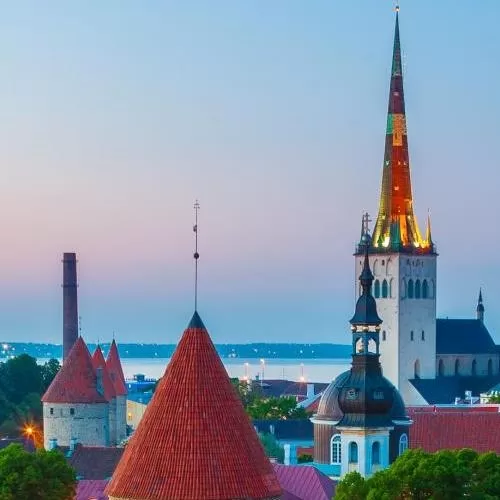 Estonia
0% tax rate for retained earnings + tax exemption or a credit on foreign income
CIT 14-20% (no withholding tax)
#1 among all OECD states in tax competitiveness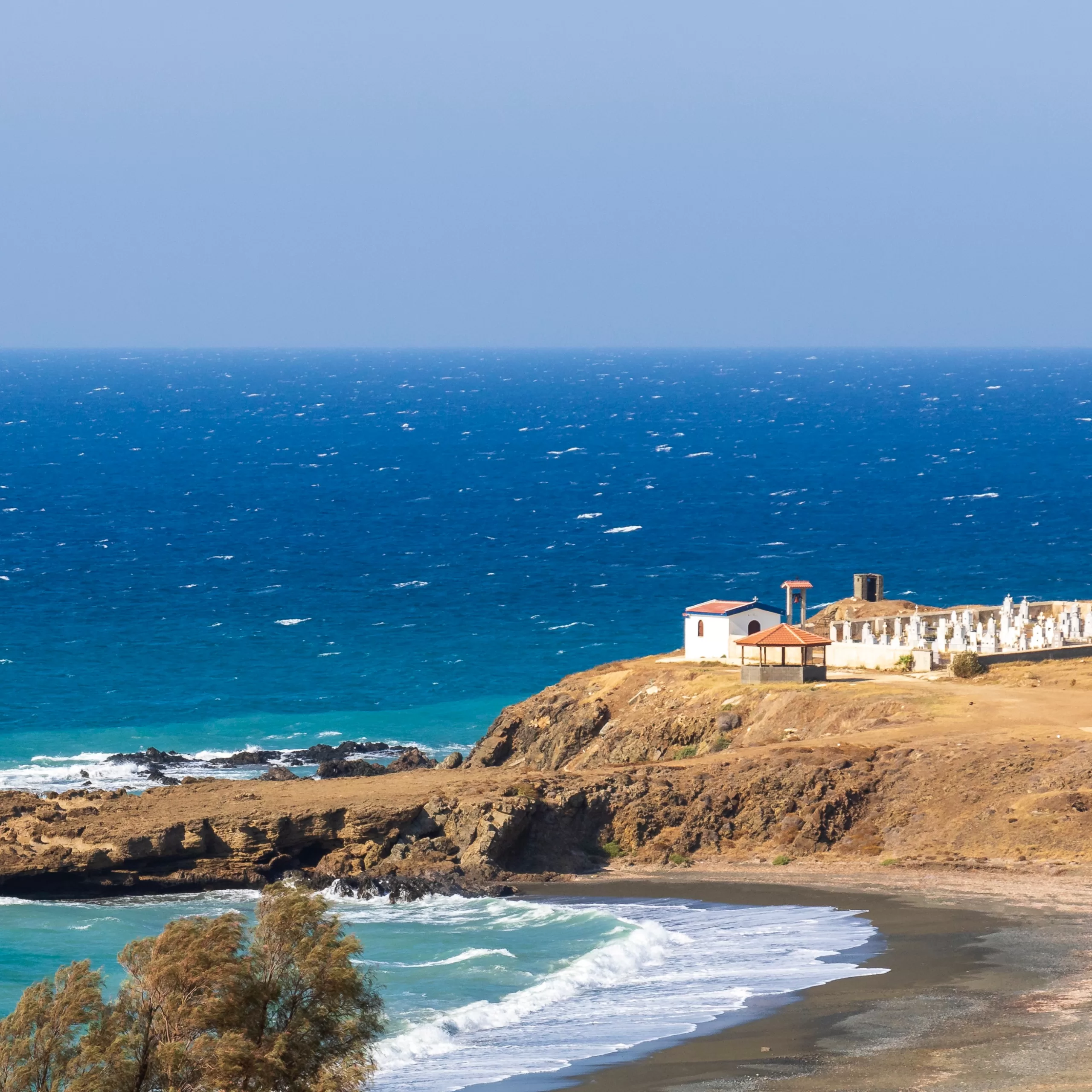 Cyprus
No withholding tax on dividends, interest, and royalties
No capital gains tax on the sale of securities
12.5% CIT is one of the lowest in Europe,  IP Regime allowing effective CIT 2.5%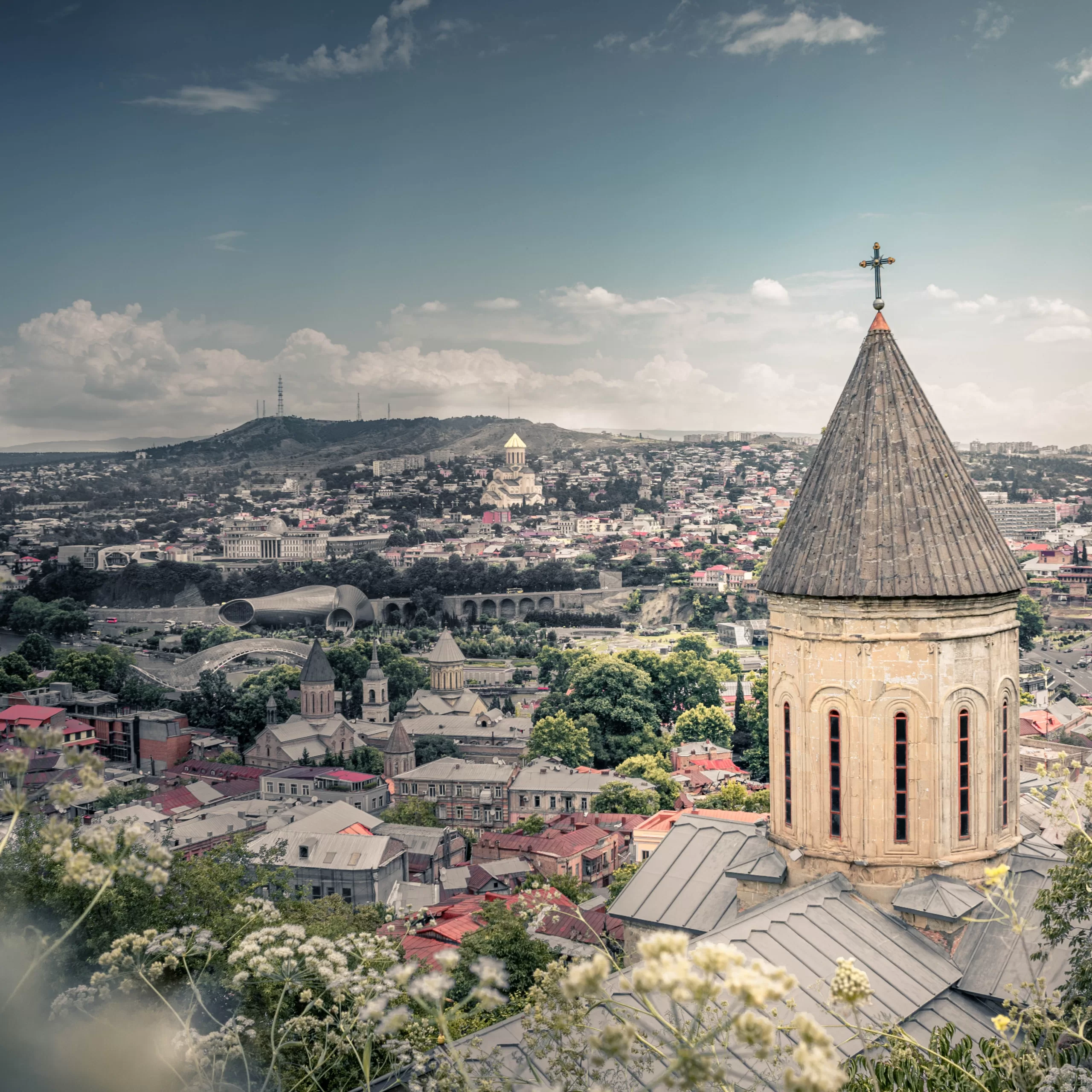 Georgia
0% tax rate for retained earnings + exemption on foreign income
CIT 15%, Freezones offering 0% tax
Dividend withholding tax – 5%, can be reduced by DTTs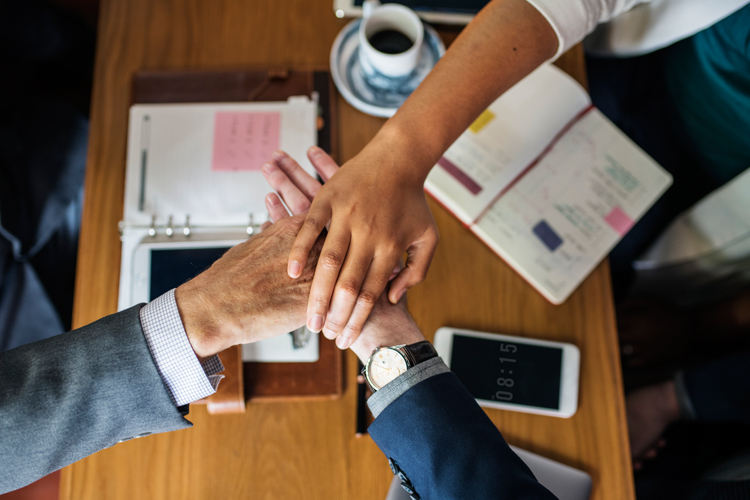 Expected Immigration Changes for Non-EU Family Members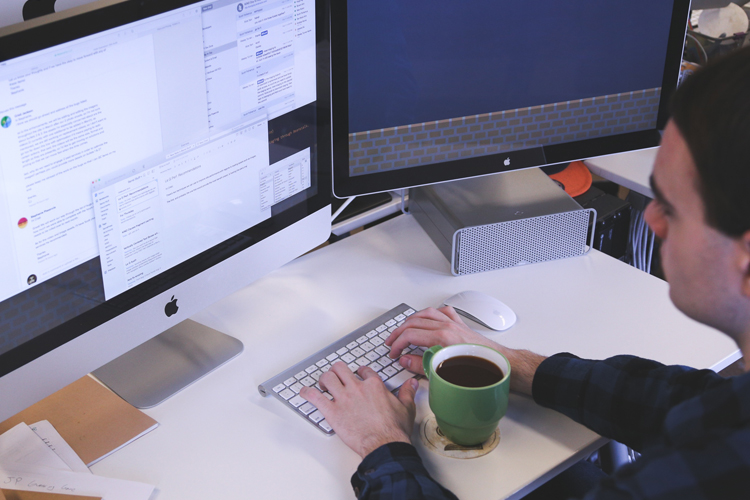 Why you should invest in Real Estate in Batumi, Georgia?
Phenomenal service, incredibly responsive, and overall an amazing company to work with.
Very professional and efficient service. I got recommended by Israeli friends and it was a very good decision to work with this company.
We are receiving Consultancy services of World class from IBCCS in multiple Countries, their professionality is beyond expectations and always in a timely manner.
I do recommend IBCCS TAX as Your consultant company!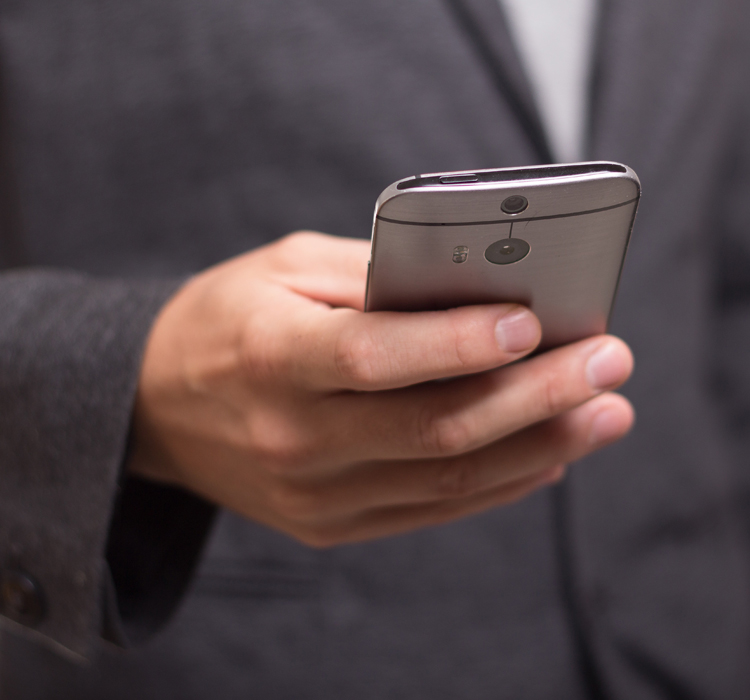 Contact Us
We'd love to help solve your challenges.
Please fill out this form so we can direct you to the best people for the job. They'll aim to get back to you within 1-2 working days.
ibccs.tax | ibccs.eu | ibccs.ee | companyinestonia.org | companyincyprus.org | companyingeorgia.org | companyindubai.org | companyinarmenia.com