About us
Embrace effortless business operations with our committed governance support
T. Potanski
CEO of IT Company Devsdata
I highly recommend IBCCS tax for their exceptional corporate services, as they provided our business with a comprehensive suite of tailored solutions, ranging from company formation to tax planning. Their professionalism, expertise, and personalized approach made us feel valued, while their transparency and clear communication facilitated a smooth collaboration. With their support, we experienced improved efficiency, cost savings, and reduced risk, allowing us to focus on our core business and drive growth.
Consultants
A Team Of Professionals
01.

Estonia

An advanced digital ecosystem and 0% corporate income tax on reinvested profits, fostering rapid growth and high returns. Its robust infrastructure, innovative spirit, and supportive business environment make it a compelling destination for forward-thinking entrepreneurs.

02.

Georgia

Georgia boasts one of the world's most business-friendly environments, with low corporate taxes and an array of tax incentives. The ease of doing business, coupled with a strategic location and a skilled workforce, makes it an attractive investment hub for entrepreneurs and companies alike.
03.

Cyprus

Cyprus provides an attractive corporate tax rate of 12.5%, one of the lowest in the EU. With its strategic geographical location, robust legal framework, and an extensive network of double tax treaties, Cyprus is indeed a compelling proposition for businesses seeking a strong European base.
Membership in professional networks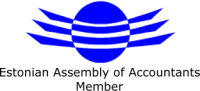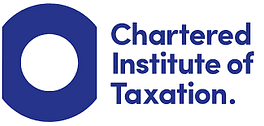 © All Rights Reserved. "IBCCS" is a registered trademark. Unauthorized use, reproduction, distribution, or exploitation of this trademark, in whole or part, without prior written consent from the owners, is strictly prohibited. Use of this website does not grant any rights to use the "IBCCS" trademark.